Description

DETAILS

SUSTAINABILITY
Stiksen 107 ReWool Dark Grey is a baseball cap made of recycled wool, in a minimalistic design without a top button and eyelets.
- 105 style: unstructured dad cap with an adjustable strap in velcro
- 70% recycled wool and 30% polyamide by MWool®
- Mid-profile six-paneled crown
- Clean silhouette without eyelets and a top button
This cap is made of Manteco MWool®, the next-generation recycled wool, ensuring a great heat-retaining effect, soft-touch, high breathability, and maximum comfort. The fabric is obtained by mechanically recycling highly selected pre-and post-consumer knits.
---
Obtained by mechanically recycling pre-and post-consumer knits.
Free shipping options in Europe/UK + US/Canada.
Pay with VISA, Mastercard, American Express, Paypal, Klarna and more.
---
Looking for unconstructed caps?
Check out our 105 style caps with unstructured front panels and lower profile.
POST-CONSUMER KNITS TO CAPS
MADE OF RECYCLED WOOL
Stiksen ReWool collection is made of MWool®, the next-generation Italian recycled wool produced by Manteco.
The fabric is obtained by mechanically recycling highly selected pre- and post-consumer knits. These are brought back to the fiber state and processed with a special patented treatment, which fully sanitizes fibers and makes them durable, resilient and ensures a long life of color.
Different color shades of fibers are then mixed in specific percentages to create new wool colors, with no additional dyes or chemicals - since recycled garments come already dyed from their former life. Once the new color is ready, it is spinned to create new yarns, which in turn give life to new high-end recycled fabrics used to create the caps that ensure a great heat-retaining effect, soft touch, high-breathability and maximum comfort.
OUR STRIVE FOR PERFECTION
MADE TO FIT YOU
People are different. Not all body shapes are the same, neither are all heads. You wouldn't buy a t-shirt that is "one size fits all", would you? We believe the fit of a cap is as important as of any other garment. That's why we challenge the industry and the general "one size fits all" trend where fashion brands only add the cap to their seasonal assortment to complete a full wardrobe, with no actual love behind it. As a result, we have thought of every single detail.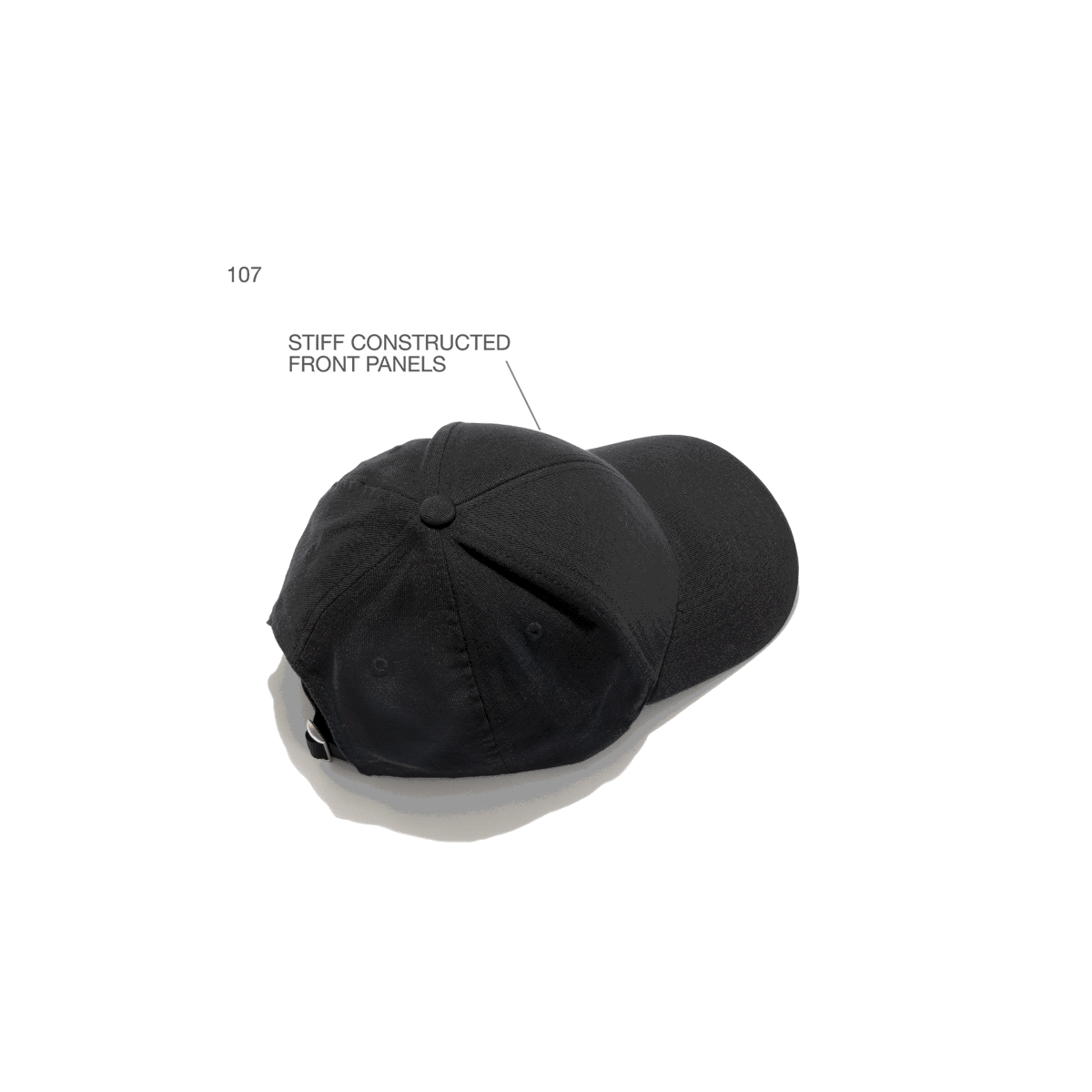 DRESS LIKE 5000+ OF OUR FRIENDS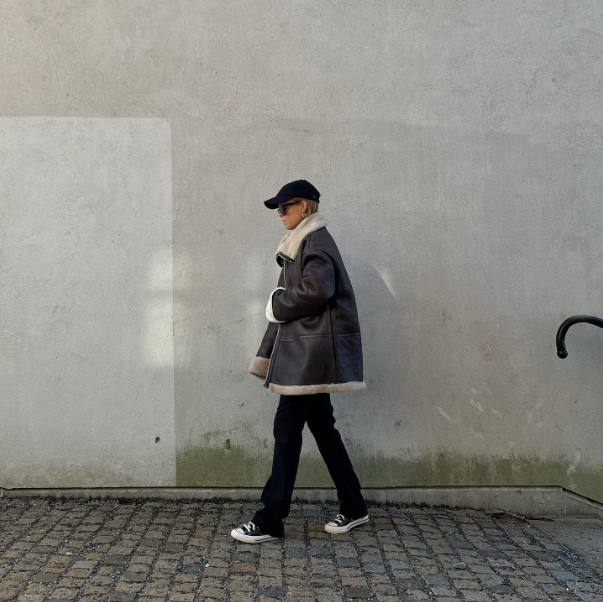 Best there is
I have a small coll of 107th. Love them all. Rewool has kept me warm all winter. And it still looks as new. Perfect quality.
I'm nearly im my fifties and holding my head up high with these great caps.
Superb!
Very nice materials and quality.
Great cap!
I really love the Rewool cap in Black. It's very comfortable and warm during the colder days. The minimalistic design suits me, the quality is great. Its my second Stiksen cap, would not be suprised buying one extra.
Stylish and comfortable
Very nice cap. Material feels top quality. Was hoping for a buckle for the strap, the velcro is a little awkward. This is a small point. Overall an excellent cap.