CUSTOM ORDERS
We customize the most beautiful and sustainable headwear for your brand to shine.
Stiksen is the premier destination for high-quality custom caps and beanies as well as embroidered headwear. We understand the importance of corporate identity and brand representation. That's why we offer a specialized service for companies and organizations looking to elevate their branding game with custom logotype caps and beanies. Our skilled artisans are experts in the art of custom embroidery, ensuring that your company's logo or design is meticulously stitched onto our top-notch headwear, creating a professional and distinctive look. Whether you're a small business, a non-profit organization, or a large corporation, our custom headwear solutions are tailored to meet your unique needs.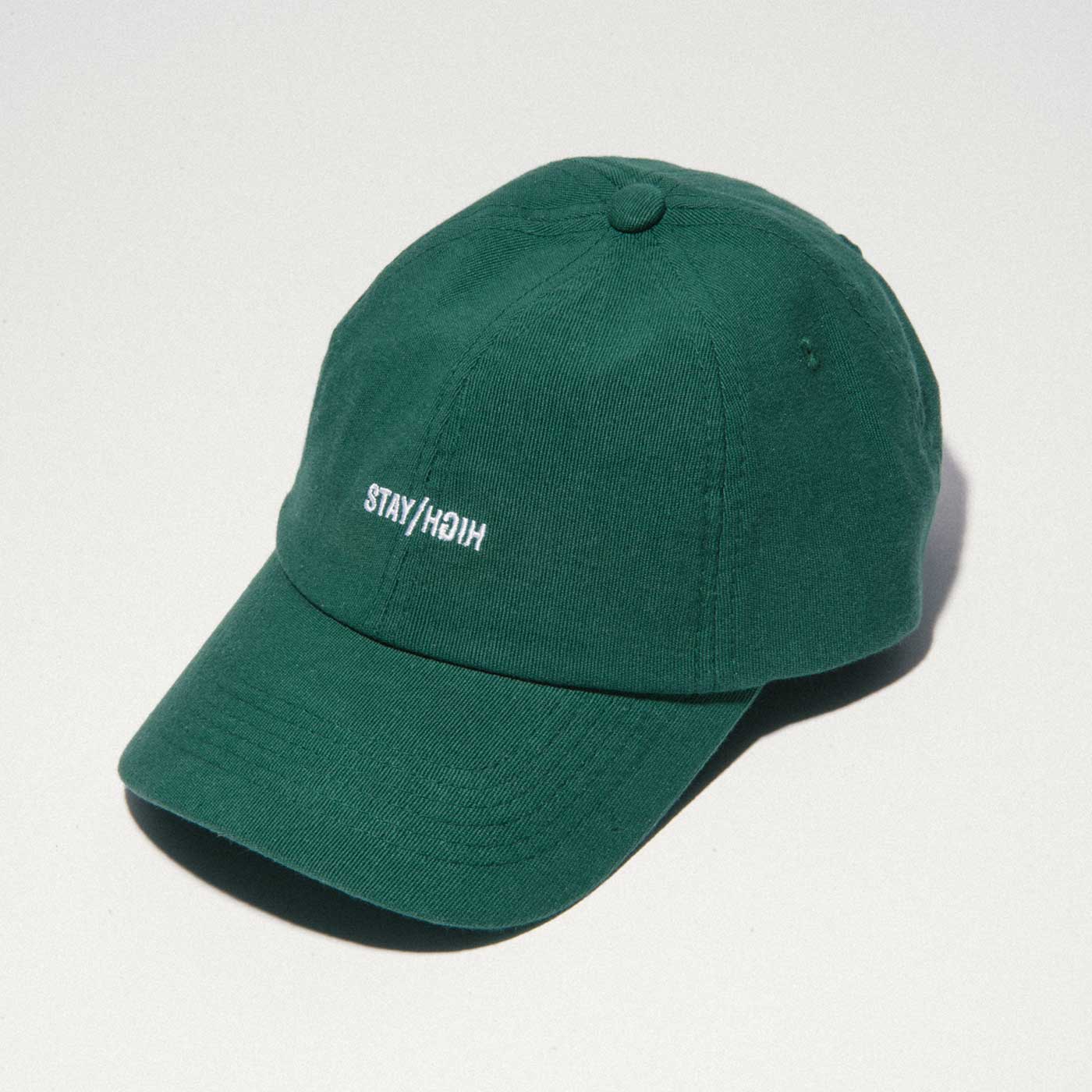 Our extensive range of customization options allows you to choose from a variety of styles, colors, and materials to perfectly match your brand's personality. From classic baseball caps to versatile beanies, we have the ideal headwear solution for every occasion. With years of experience in the industry, Stiksen has become a trusted partner for businesses and organizations seeking customization. Our commitment to quality, attention to detail, and quick turnaround times make us the go-to choice for custom caps. Whether you need branded caps and beanies for your team, promotional events, or corporate gifting, Stiksen has got you covered. Transform your brand's image today with our custom embroidery services and take the first step towards making a lasting impression.
THREE SIZES
MADE TO FIT
Not all body shapes are the same, neither are all heads. You wouldn't buy a t-shirt that is "one size fits all", would you? We believe the fit of a cap is as important as of any other garment. That's why we challenge the industry and the general "one size fits all" trend. Therefore, all Stiksen caps come in three sizes - Small, Medium and Large - in order to cater to the majority of the world's adult population. In addition, all our caps include adjustable straps in the back, for a better fit. With this, you can make sure we produce caps that will fit your employees', members' or customers' heads.