COLLABS
Find out about our current and previous collaborations. The collections launched in our collaborations are limited editions and will never be re-stocked.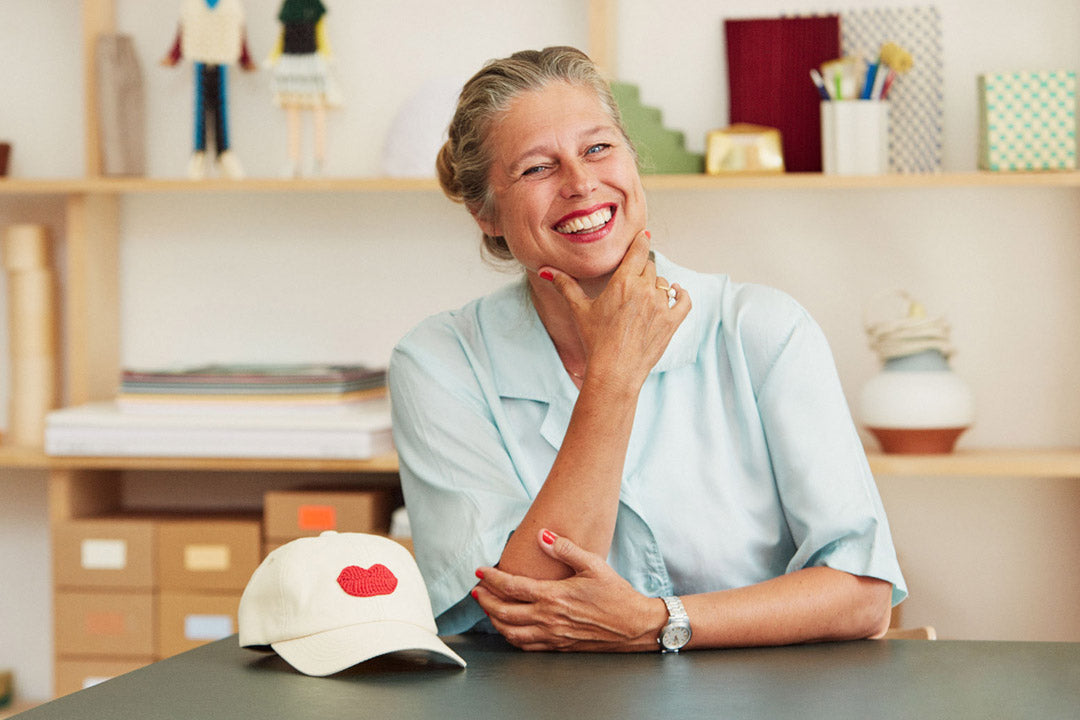 JUNE 2023
STIKSEN X CLARA VON ZWEIGBERGK
The designer and visual artist Clara von Zweigbergk, known for her playfulness and remarkable use of colour, has teamed up with us to design a small collection of four caps made from carefully selected fabrics produced by Danish textile brand Kvadrat.
Clara von Zweigbergk is celebrated for her work as an art director and designer, with a keen eye for simplicity, balance, and vibrant colours, which combined with our craftsmanship has resulted in a colourful summer collection. Zweigbergk's creations have gained international recognition and numerous design awards.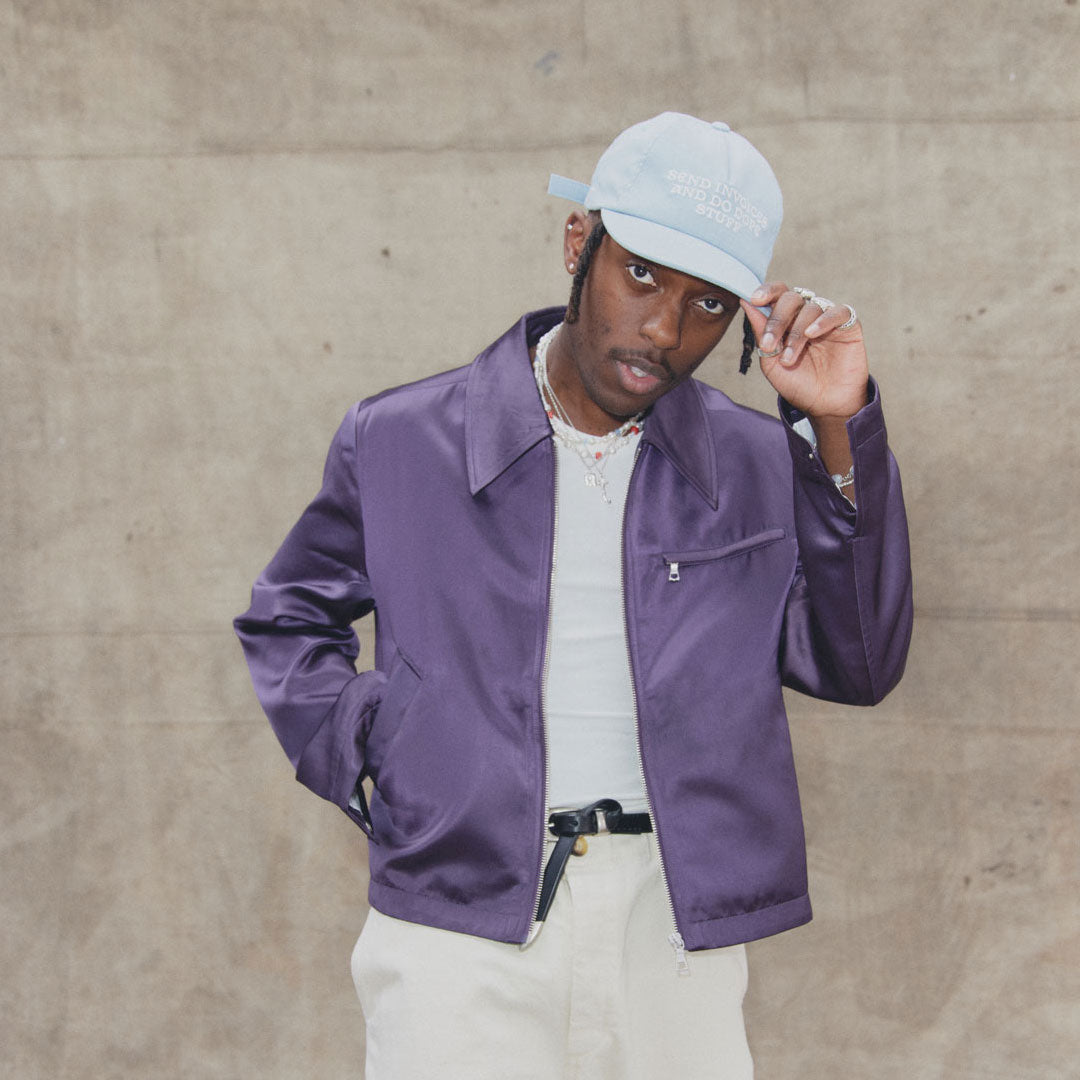 MARCH 2023
STIKSEN X RICHARD NTEGE
Richard Ntege is a highly skilled and versatile talent within the creative sphere. With his vast experience, he has made a name for himself as an expert in directing and conceptualizing music videos, fashion styling, and creative content creation.
Ntege's love for creativity extends beyond his personal projects, as he is also passionate about encouraging others to embrace their own creative abilities. As a result, he has teamed up with Stiksen to create a limited collection of caps that celebrates creativity in all industries. The collection features the slogan "SEND INVOICES AND DO DOPE STUFF," a message that inspires individuals to pursue their creative passions.
With Richard Ntege's collaboration, Stiksen hopes to inspire and empower creatives to push the boundaries of their respective industries and to never shy away from pursuing their dreams.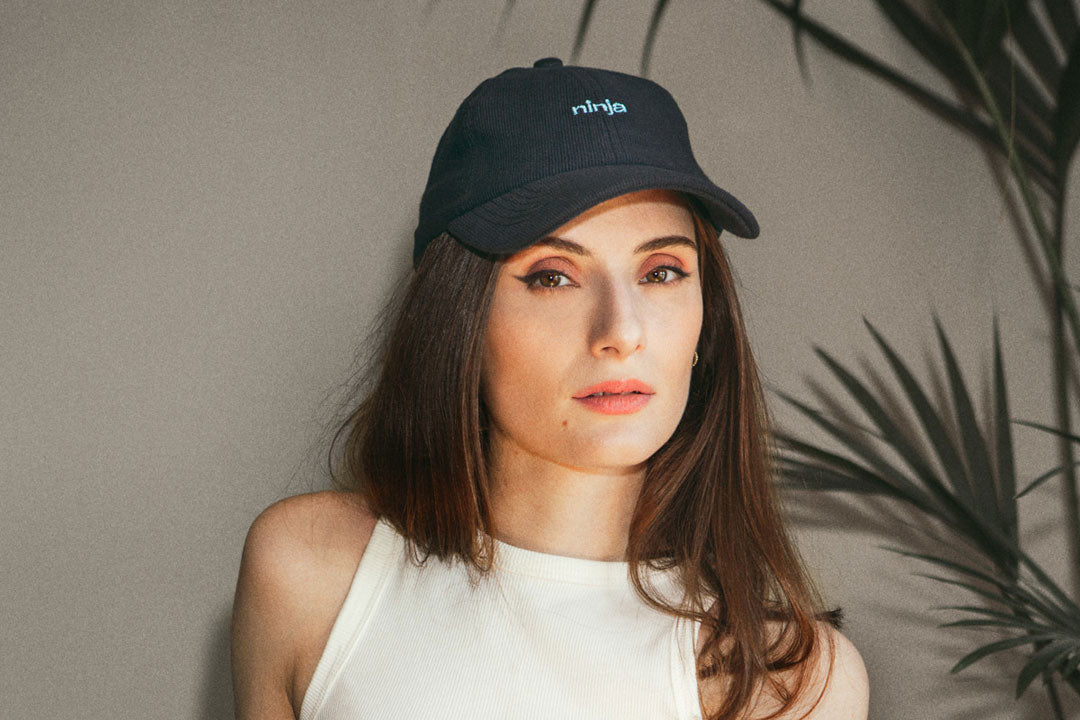 JUNE 2022
STIKSEN X NINJAS IN PYJAMAS
Ninjas in Pyjamas (NIP) is one of the world's most successful gaming teams. Representing Sweden in the global e-sports arenas of this world, the past two decades have shown that NIP is an impressive force. Having earned their reputation across almost a dozen game titles, the team continues to have a great impact on the gaming industry.
Similar to Stiksen, NIP aims at overcoming boundaries and creating a more inclusive world. Based upon the same core values, such as embracing sustainability, this collaboration represents the pioneering fighter spirit both share. Sleek in design, this collection of 105 Canvas Caps with special stitching, is a real game-changer.
SEPTEMBER 2021 - SOLD OUT
STIKSEN X SÄKER STIL
Being a multi-channel platform for fashion and lifestyle, Säker stil inspire hundreds of thousands of people in Europe on trends and long lasting fashion for life's different occasions.

"Säker stil" in Swedish directly translates "Confident style", which is exactly what the duo behind the platform Emilia de Poret and Ebba Kleberg von Sydow inspire to; giving people the confidence to express the best versions of themselves through a complete wardrobe. Therefore, we teamed up with Säker stil for a collection of merino wool caps.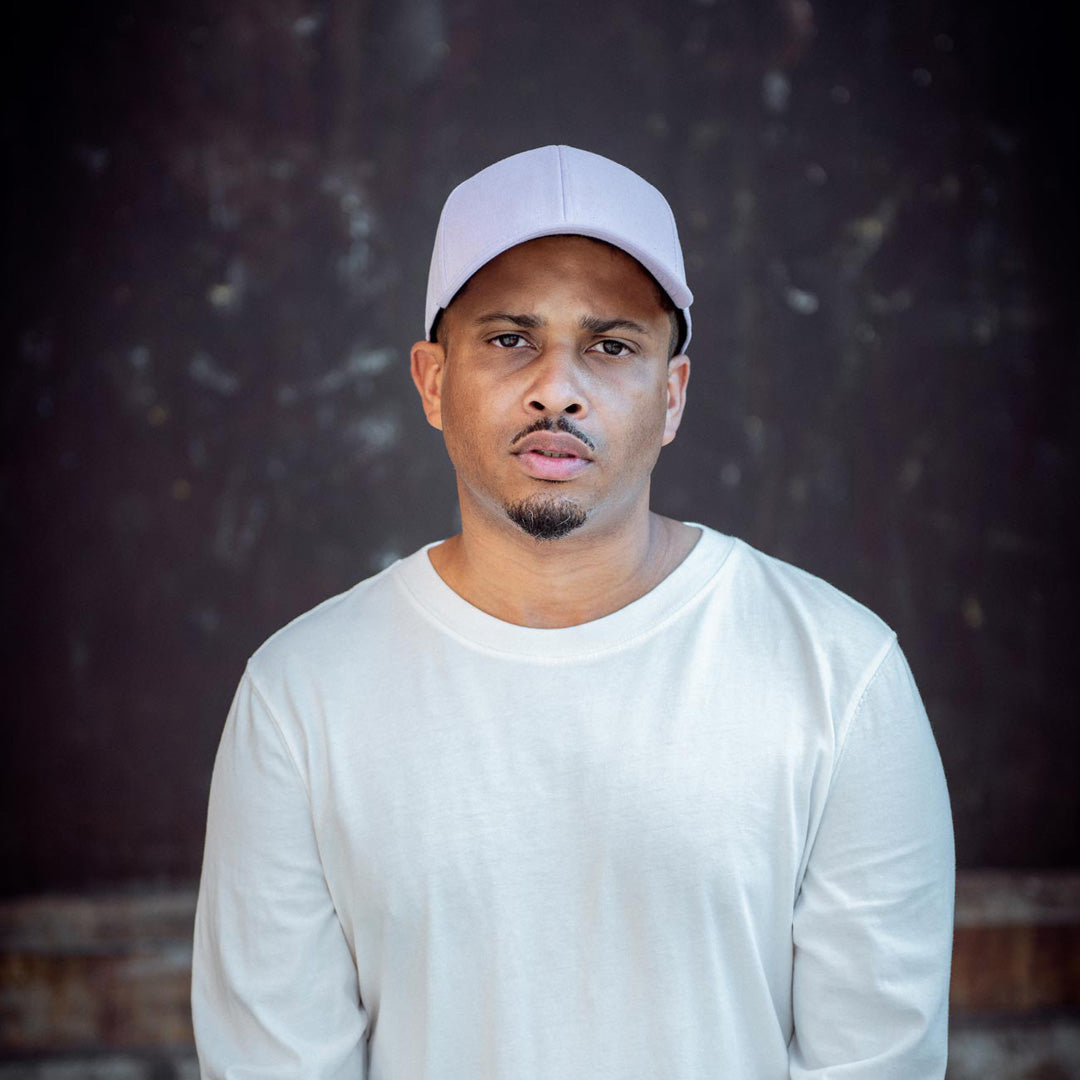 JUNE 2021 - SOLD OUT
STIKSEN X ERIK LUNDIN
Erik Lundin is one of Sweden's most prominent hip hop artists with multiple Swedish Grammy Awards and a flourishing career. The rapper is praised for his lyrics bringing up important and current subjects like identity and exclusion.
Erik Lundin lives and breathes creativity, why we thought he was the perfect match for a design collaboration with us. Both Stiksen and Erik have a conscious mindset and a focus on sustainability, why Erik decided to make this collection in OEKO TEX-certified fabrics.