"A Swedish brand that believes in the power of the cap as a versatile every-occasion accessory. With a focus on excellent quality over loud logos and obnoxious branding, Stiksen creates minimalist caps that can be worn anywhere from the office to the great outdoors."
AS SEEN IN


WE ARE ON A MISSION
We always had to take our caps off wherever we went. We want that to change. We want the cap to take center stage anywhere, anytime.
That is why we created our Swedish brand Stiksen. Focusing on quality, fit and social as well as environmental responsibility – we have dedicated ourselves to making the best caps in the world.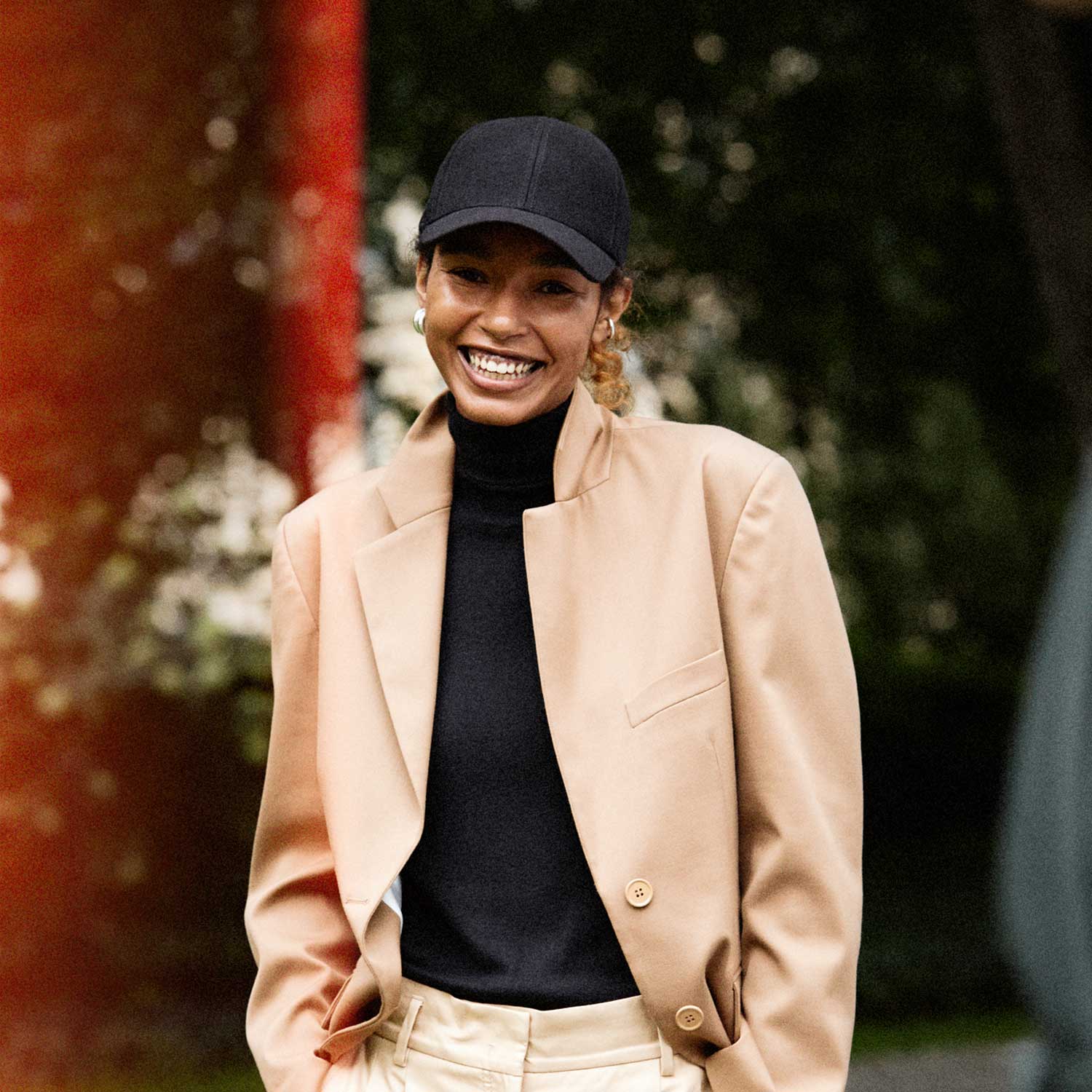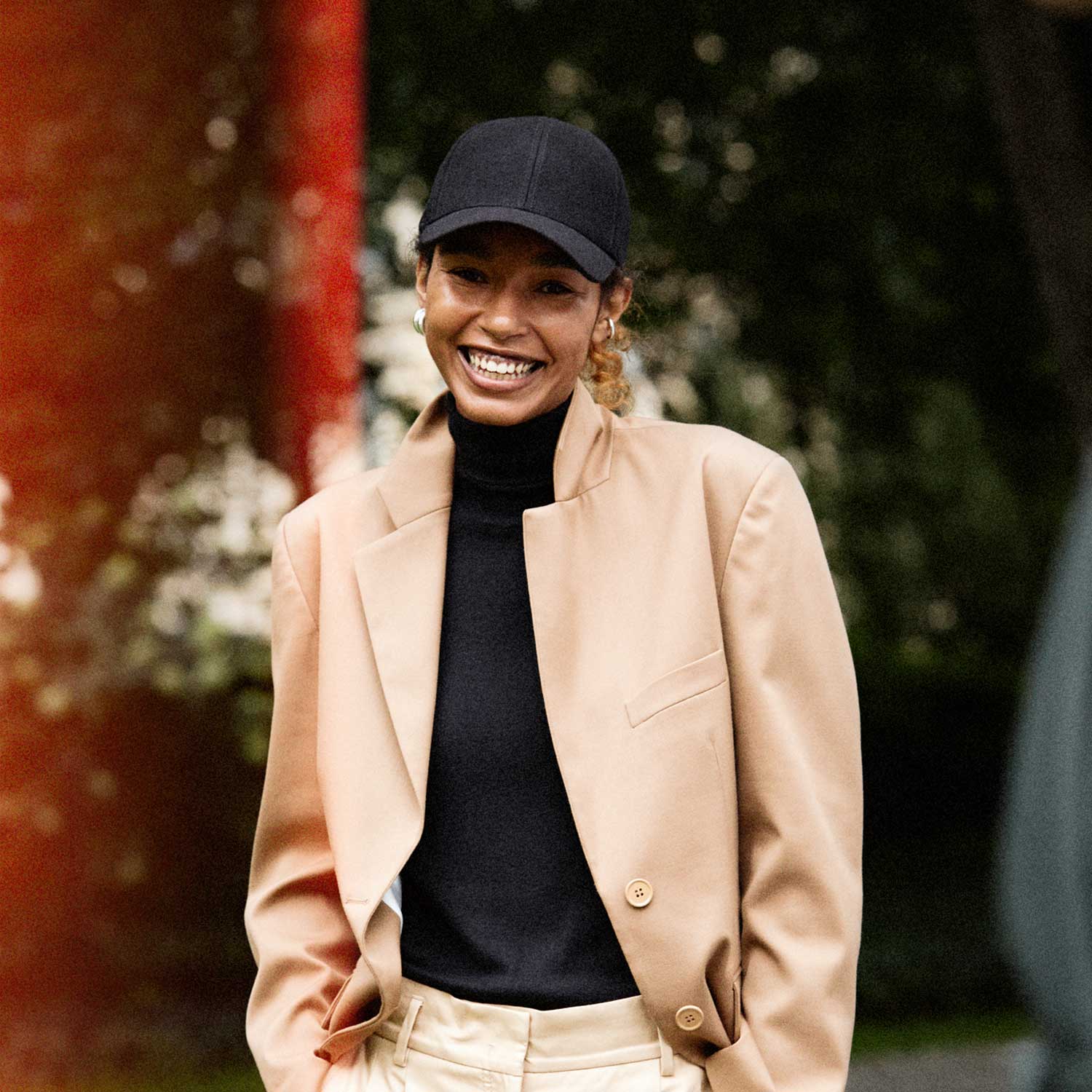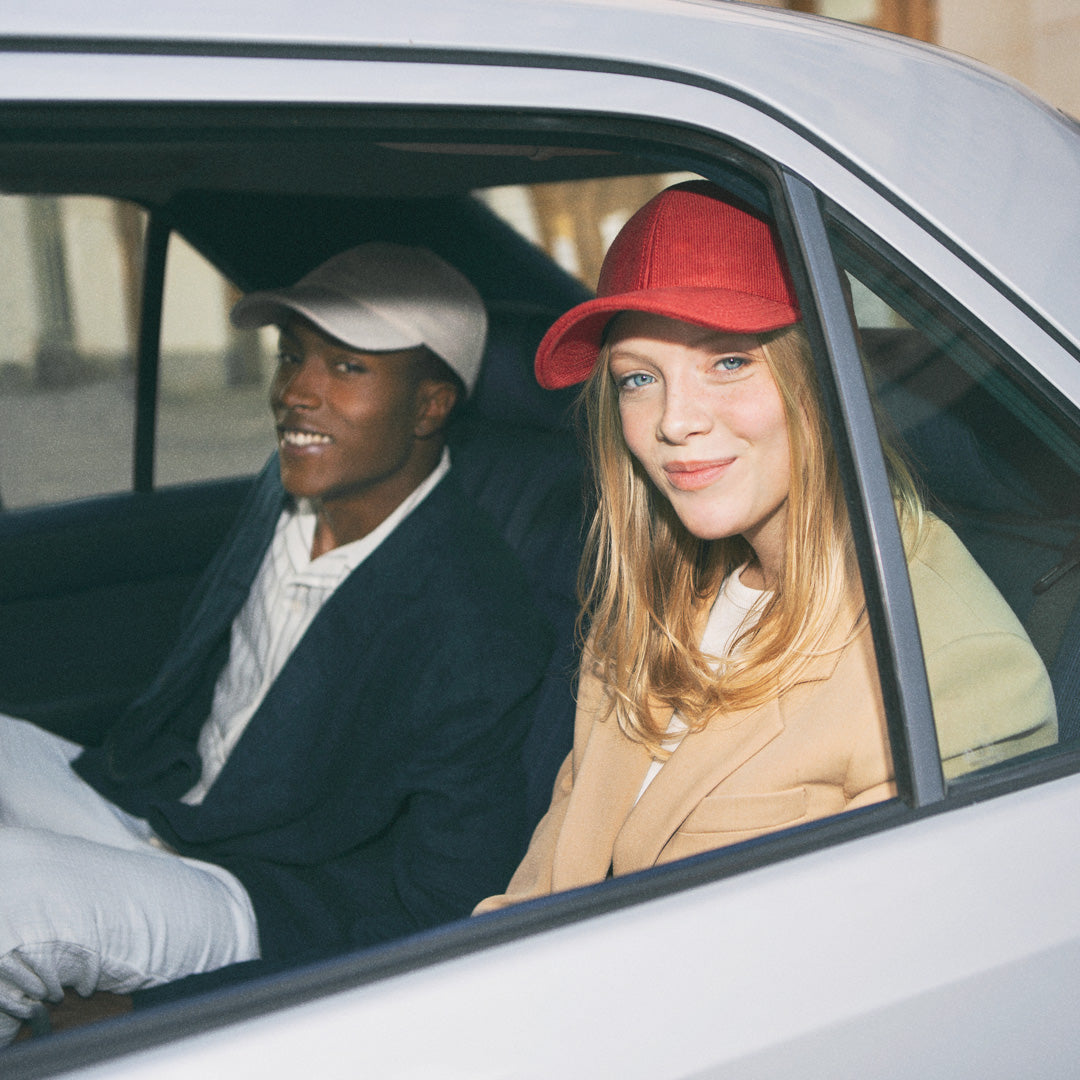 GUIDE
WHICH STYLE FITS YOU?
As Stiksen's ultimate goal is to cater to all cap lovers, we are developing and testing different fits and shapes of caps on a regular basis. To date, this has resulted in our three main product styles; 105, 107 and 109 with shapes that add that little extra to the look and feel of a minimalistic and clean cap. Check our guide to understand which style that fits you.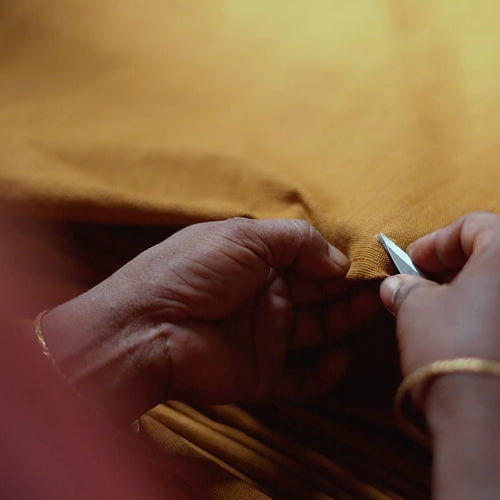 RESPONSIBILITY
WE BELIEVE IN MAKING A DIFFERENCE
We constantly strive to do better for our planet and work actively to move away from fast fashion. At Stiksen, you will find caps that are ethically produced with sustainable fabrics and high quality, made to last longer.