Description

DETAILS

SUSTAINABILITY
Stiksen 107 Ventile Orange is a baseball cap made of 100% organic and waterproof cotton, providing excellent protection against any weather, be it warm or cold, against the wind, rain, and snow – even in extreme weather conditions.
- 107 style: structured baseball cap with an adjustable strap
- 100% organic GOTS-certified cotton from Ventile®
- High-profile six-paneled crown
This cap is made of 100% organic GOTS-certified Ventile® fabric, with yarn woven into a highly dense and functional fabric that expands in contact with liquid, preventing water to penetrate it. The fabric is enhanced with a high-quality PFC-free DWR (Durable Water Repellency) system.
---
Enhanced with a high quality PFC-free (PFOS and PFAS free) DWR system.
Wind-resistant, lightweight and breathable.
Free shipping options in Europe/UK + US/Canada.
---
Looking for unconstructed dad caps?
Check out our 105 style caps with unstructured front panels and lower profile.
WEATHERPROOF COLLECTION
STIKSEN X VENTILE®
Ventile® is a qualitative and strong fabric woven out of premium extra-long-staple organic cotton that represents only 0.04% of the overall cotton produced worldwide.
We are proud to bring you the Stiksen x Ventile® caps with this special high-quality fabric, woven in Switzerland. It is warm, cold, wind and water resistant, even in extreme conditions. Extensive tensile, tear and abrasion tests are done in order to confirm fabric strength, which makes our caps the most functional outdoor caps in the market.
OUR STRIVE FOR PERFECTION
MADE TO FIT YOU
People are different. Not all body shapes are the same, neither are all heads. You wouldn't buy a t-shirt that is "one size fits all", would you? We believe the fit of a cap is as important as of any other garment. That's why we challenge the industry and the general "one size fits all" trend where fashion brands only add the cap to their seasonal assortment to complete a full wardrobe, with no actual love behind it. As a result, we have thought of every single detail.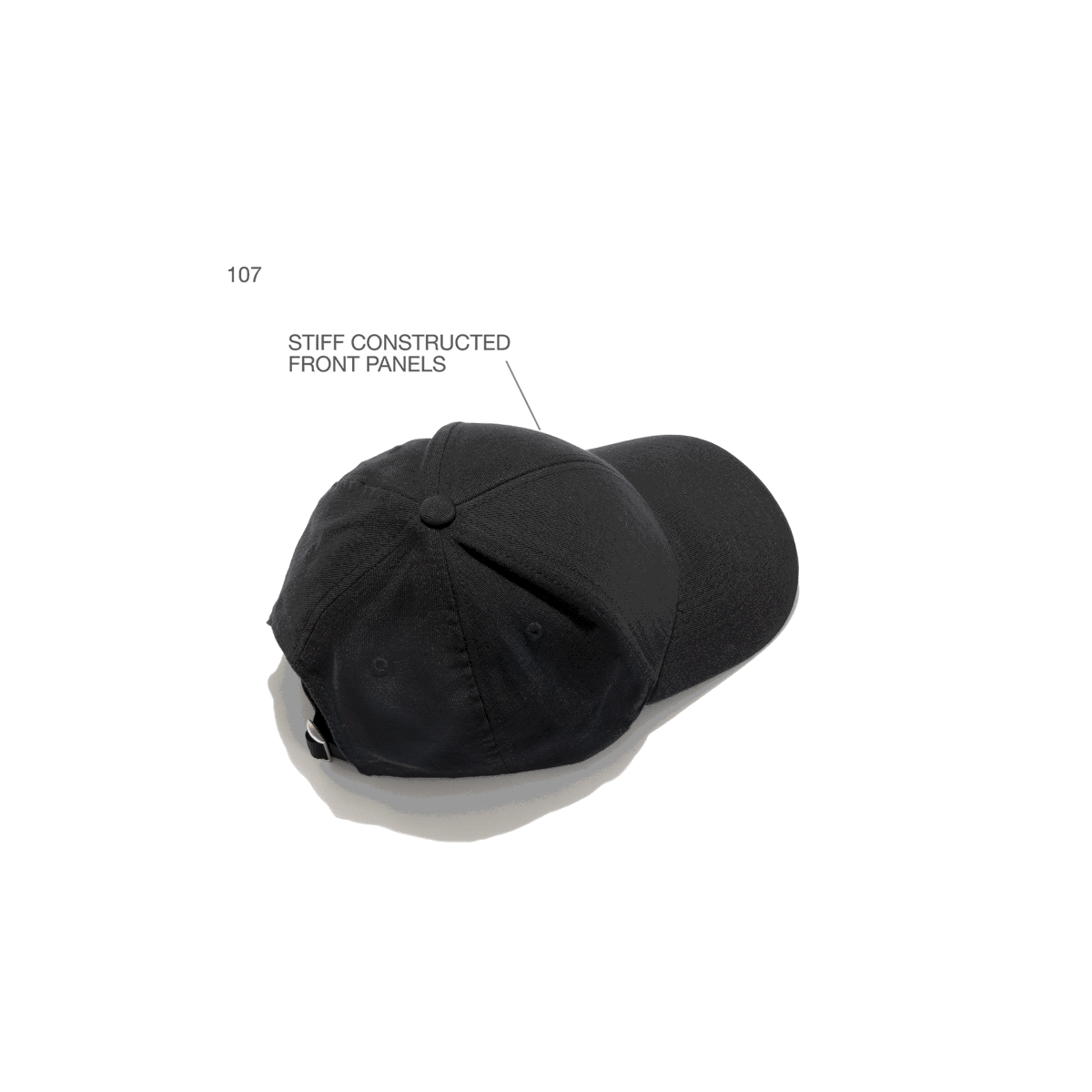 DRESS LIKE 5000+ OF OUR FRIENDS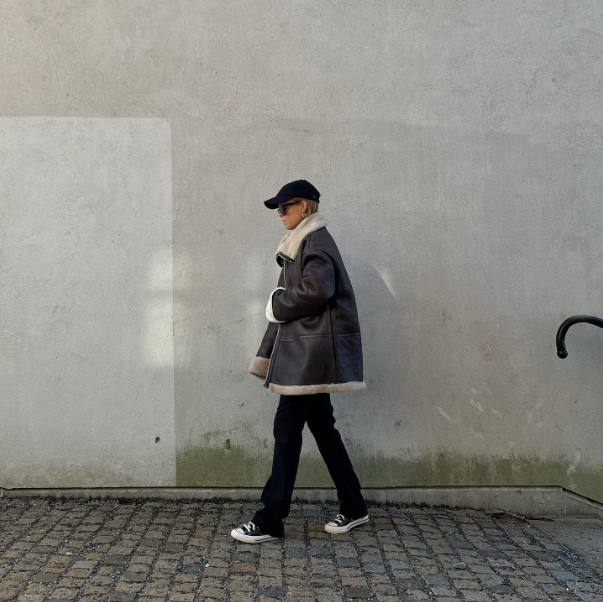 PFC (PFOS and PFAS) FREE
DURABLE WATER REPELLENCY
Ventile®'s performances come from its construction. The yarn is woven into a dense fabric that expands in contact with water, which is prevented to penetrate.
In addition, the fabric is enhanced with a high quality PFC-free (PFOS and PFAS free) DWR system to boost the waterproof function. The DWR is based on Dendrimer technology and is developed from a renewably sourced, non-fluorinated durable water-repellent finish. The new finish contains 63% renewably sourced content derived from a variety of plant-based sources, carefully selected from non-genetically-modified (non-GMO) and non-food-source feedstock.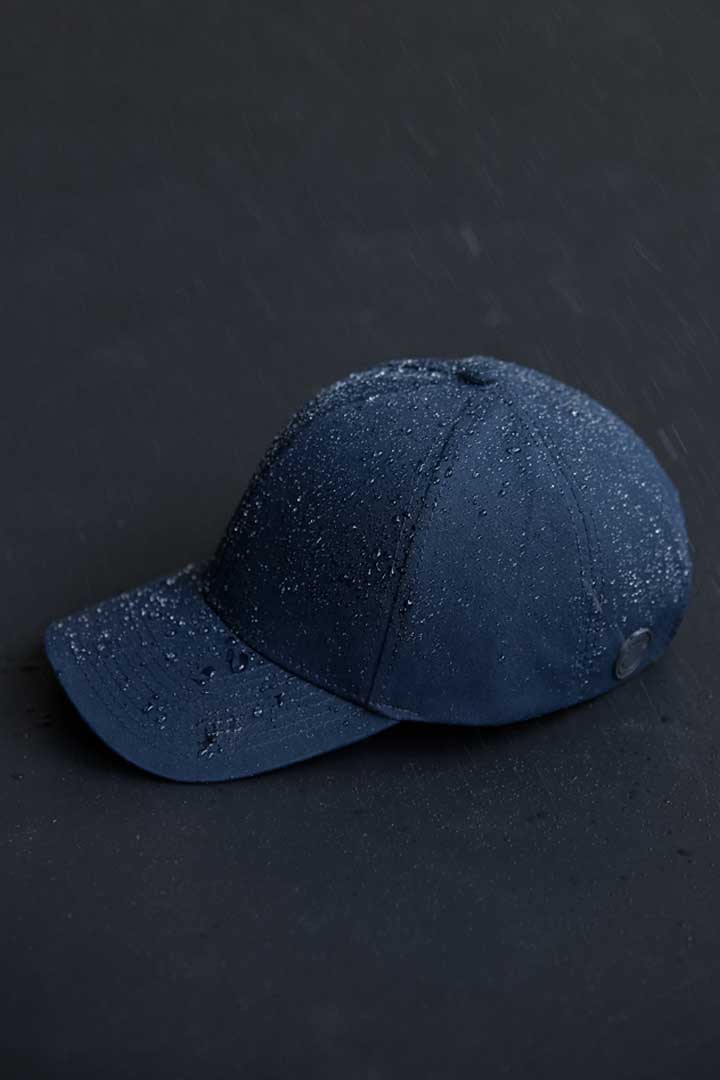 DID YOU KNOW?
THE PILOT'S RESCUE
Ventile® was created to save the lives of Air Force personnel flying over the Atlantic in wartime England. Pilots needed a garment that was cool and comfortable in the cockpit, but warm and impenetrable if it came into contact with water. With nothing that offered this functionality on the market, a team of dedicated scientists pioneered a radical solution at the Shirley Institute in Manchester and, after several months of testing, Ventile® was born.
Wonderful cap!
Very modern design and made well.
Great cap!
Great quality, perfect fit. Feels premium, very comfy and also very good on hot weather, doesn't boil your head, it breathes
Wow, awesome cap!
So glad I finally decided to purchase this awesome cap. I'm a livelong hat/cap wearer but supprised about how it wears/feels. Really comfy.
Happy customer from Antwerp
I bought it online last week.
The product seems as promised, and keeps its shape remarkably well.
Time will tell more on the durability of this hat,
but so far I am happy and confident that i will remain satisfied with this nice hat.
Cheers,
Maarten
Well made, classically styled hat
I love small brands that focus on doing on thing really well, and Stiksen looked like one of these before I purchased from them. I wanted a new cap and had been looking for a waterproof one, and have a Ventile jacket already so this caught my eye. The cap looks and feels great, and the structured front of this style isn't too tall. Overall very happy with my purchase.