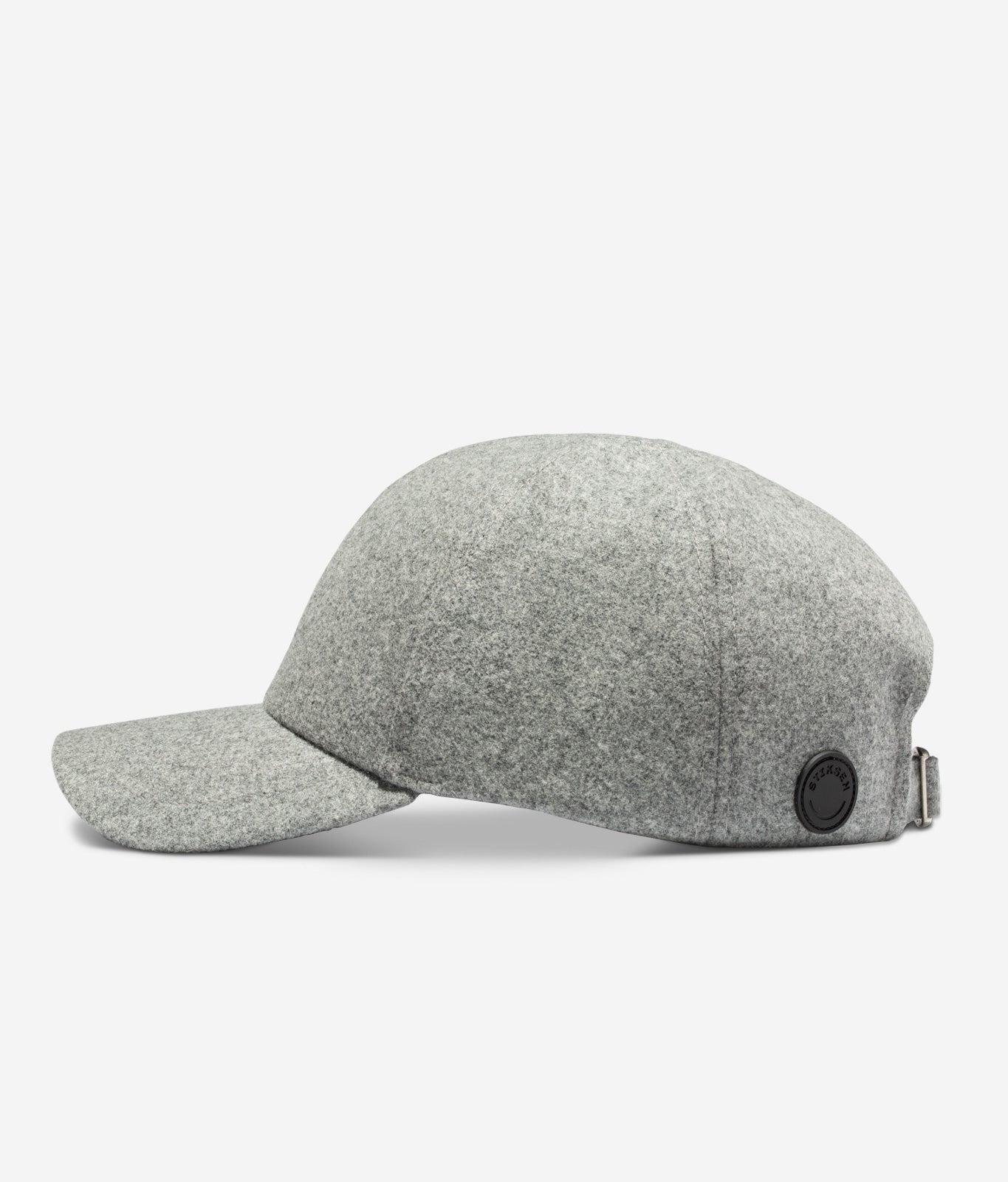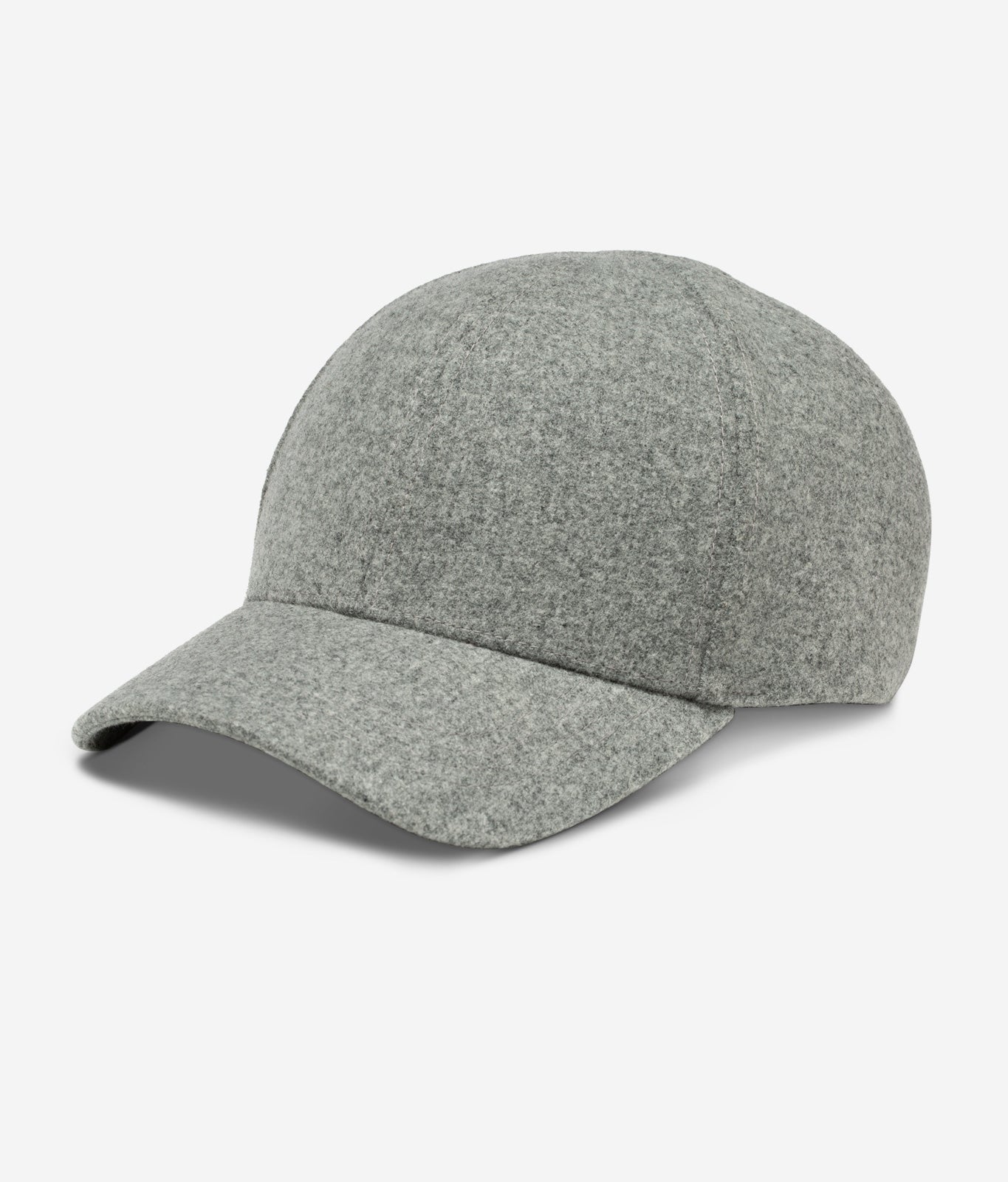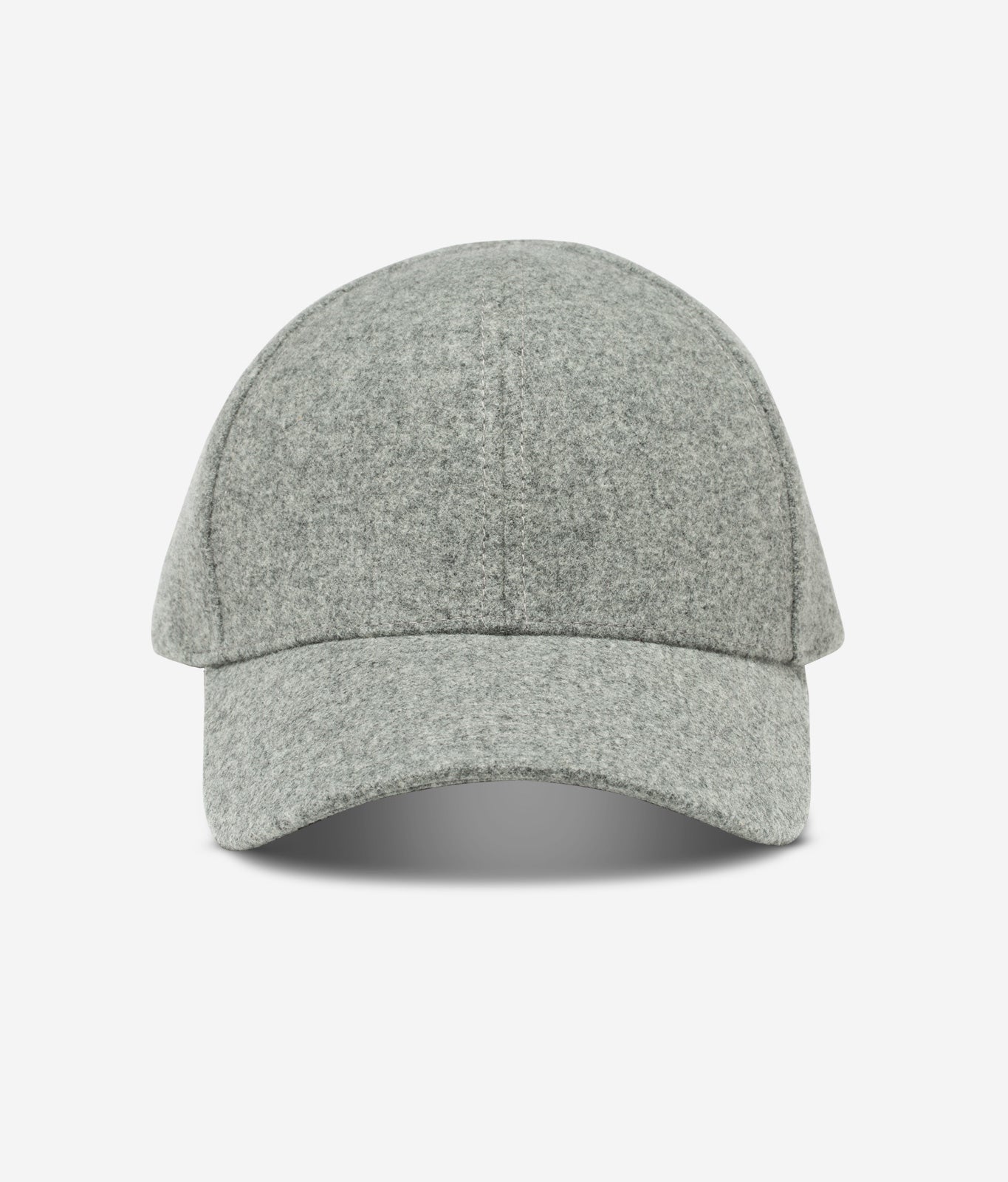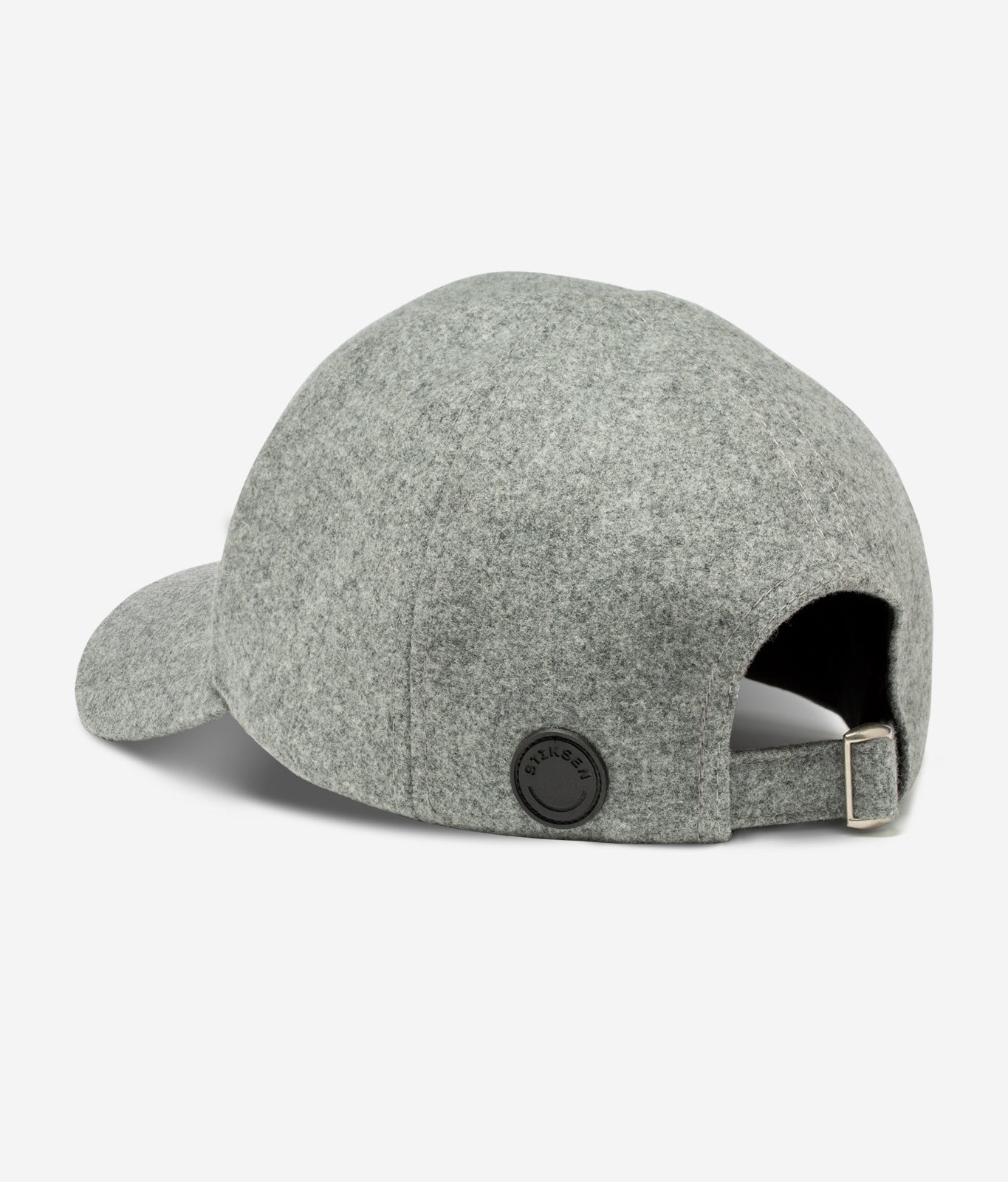 107 Stiksen x Säker Stil Grey
Description

DETAILS

SUSTAINABILITY
107 Stiksen x Säker Stil Grey is a baseball cap made of 100% merino wool. The cap is part of the limited edition collection exclusively designed together with Swedish fashion platform Säker Stil.
- 107 style: structured baseball cap with adjustable strap
- 100% Australian merino wool from Leichtfried
- High-profile six-panelled crown
- Clean silhouette without eyelets and top button
This cap is made of mulesing-free merino wool and comes protected in a Stiksen x Säker Stil dust bag in 100 % organic cotton. By using high quality fabrics, we aim to offer you a long-lasting and durable cap as a given piece among your wardrobe essentials.
---
Free shipping options in Europe/UK + US/Canada
---
LIMITED EDITION
SÄKER STIL DESIGN COLLABORATION
We've teamed up with the pioneering Swedish fashion platform Säker stil, to create a small collection of premium caps in merino wool. 
Being a multi-channel platform for fashion and lifestyle, Säker stil inspire thousands of people in Sweden and abroad on trends and long lasting fashion for life's different occasions. "Säker stil" in Swedish directly translates "Confident style", which is exactly what the duo behind the platform Emilia de Poret and Ebba Kleberg von Sydow inspire to; giving people the confidence to express the best versions of themselves through a complete wardrobe.
Both Stiksen and Säker stil have a conscious mindset and a focus on long lasting style. Therefore, the collection is made of high quality merino wool. Each cap is marked with Säker stil's signature logotype on the inside.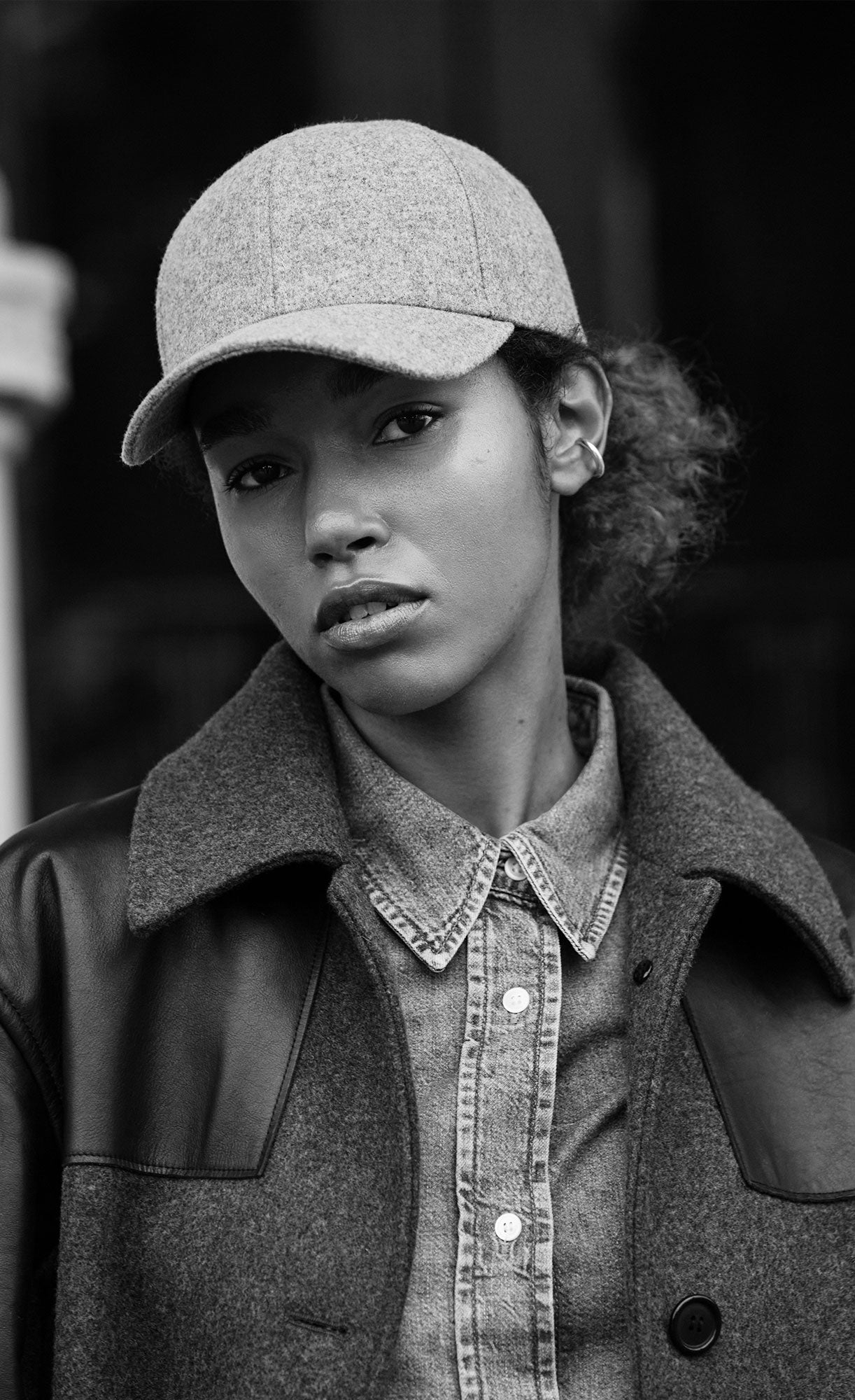 "We are extremely happy and proud of the collaboration with Stiksen, whose caps we love - and whose vision is completely in line with Säker stil's: to build a smart, sustainable wardrobe for all life occasions. The caps really add a trendy, sporty twist to a classic autumn outfit and complete the look we all strive for."
Emilia de Poret and Ebba Kleberg von Sydow - the duo behind Säker Stil
DRESS LIKE 5000+ OF OUR FRIENDS